 Enhance Safety and Efficiency with Chimney Liner Installation in New Jersey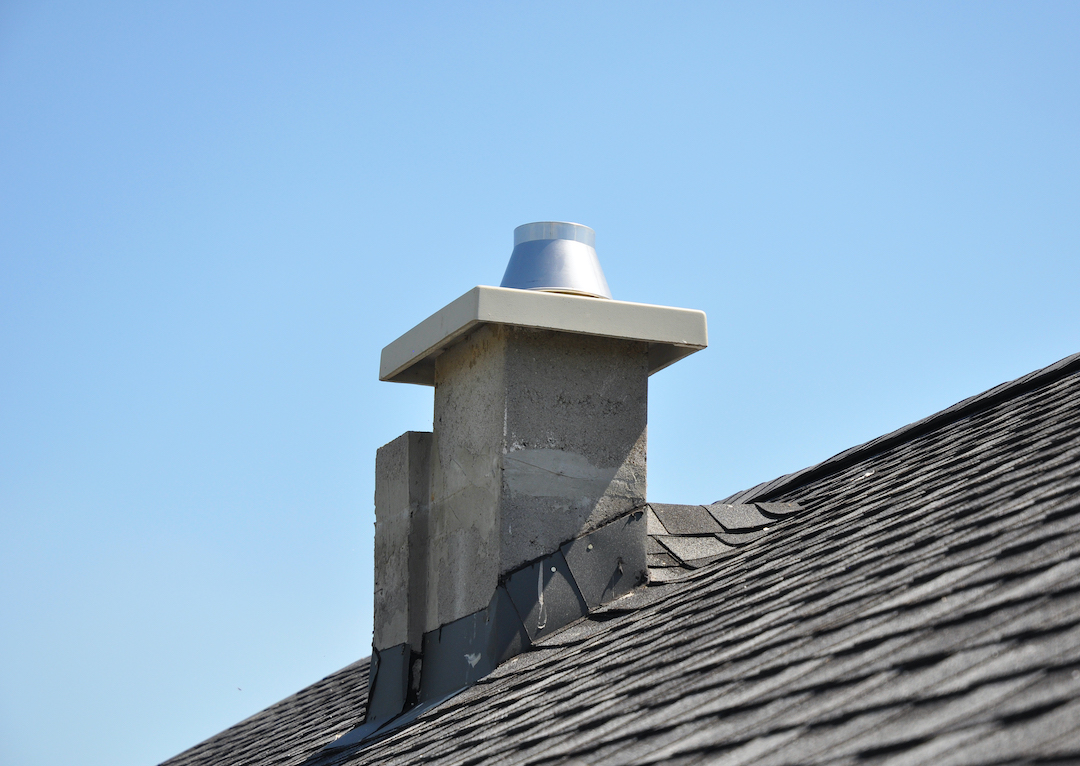 When it comes to ensuring the safety and efficiency of your home's heating system in New Jersey, chimney liner installation is a crucial step. In the Garden State's unpredictable weather, a properly installed chimney liner not only protects your home but also enhances the overall functionality of your fireplace or heating appliance. By providing a protective barrier between the interior of your chimney and the combustible materials within your home, a high-quality chimney liner from Steele Mechanical, LLC offers peace of mind and lasting security. Say goodbye to worries about chimney fires and harmful gas leaks as you enjoy a warm and cozy winter with our expert chimney liner installation services.
Our experienced team at Steele Mechanical, LLC understands the unique needs of New Jersey residents when it comes to chimney liner installation. The extreme cold, heavy snowfall, and frequent temperature fluctuations demand top-notch chimney solutions. We use state-of-the-art materials and techniques to ensure your chimney liner installation meets the highest standards, keeping your home and loved ones safe while improving energy efficiency. Trust Steele Mechanical, LLC for dependable chimney liner services in New Jersey, and experience the warmth, comfort, and safety you deserve.
Choosing New Jersey's Preferred Air Conditioning Company for Expert Chimney Liner Installation
When it comes to chimney liner installation services in New Jersey, Steele Mechanical, LLC stands out as the preferred choice, even in the realm of air conditioning. Our commitment to excellence extends beyond just cooling solutions; we pride ourselves on offering top-tier chimney services as well. With our experienced technicians and state-of-the-art equipment, you can trust us to deliver unmatched quality when installing your chimney liner. By choosing Steele Mechanical, LLC, you not only benefit from our renowned air conditioning company expertise but also ensure your home's heating system is safeguarded with the utmost care and precision, making us the one-stop destination for comprehensive home comfort solutions in the Garden State.
Seamless Home Comfort Solutions: Opting for Consistency with Duct Insulation and Chimney Liner Installation from Steele Mechanical, LLC
When it comes to enhancing your home's comfort and efficiency, choosing Steele Mechanical, LLC for both duct insulation and chimney liner installation is a wise decision. Our company's commitment to excellence in insulation extends seamlessly to chimney services. By opting for consistency in your home improvement projects, you ensure a unified approach to energy efficiency, safety, and overall well-being. Our skilled professionals understand the unique needs of your New Jersey home, offering a holistic solution that not only optimizes heating and cooling but also guarantees the highest standards of protection and performance. With Steele Mechanical, LLC, you're not just choosing a service provider; you're selecting a partner dedicated to delivering comprehensive home comfort solutions with unmatched quality and expertise.