 Expert New Jersey Heating & Air Conditioning Company
At Steele Mechanical, LLC, our New Jersey heating contractors and AC service experts are here to provide you with the highest quality home comfort solutions possible. With our assistance, your heater and air conditioner will always operate in the most efficient and effective fashion. We will work our hardest to achieve your complete and total satisfaction.
In every service that we provide, the comfort and satisfaction of your family is our first priority. We consider ourselves to be home comfort doctors. We will prescribe the best possible treatments to resolve any and all problems with your HVAC system. From commercial HVAC installations to emergency AC service and heating repairs in New Jersey, we're the team you can depend on for prompt, reliable service.
If you need to hire a professionally licensed heating and air conditioning company in New Jersey, call Steele Mechanical, LLC today. Our courteous and polite staff would be happy to assist you in any way that we can. Our knowledgeable experts can answer all of your questions. We can schedule your appointment today.
Why Steele Mechanical, LLC Is The Right Choice
At Steele Mechanical, LLC, our New Jersey air conditioning and heating contractors have one simple goal in everything that we do. Our objective is to provide our customers with the highest quality services possible. We understand how important your heater and air conditioner is to you. Our team will make your comfort and satisfaction our first priority.
We are honored by the fact that you are considering us for your home comfort needs. Our New Jersey heating and air conditioning company will bring the highest dedication to excellence to task for you. After our services, your heater and air conditioner will operate in the most efficient, effective, and reliable fashion possible.
Came home to a wet basement. Not 25 minutes go by before Scott is at our house. Less than two hours later he solves our problem. Will definitely use him again!
Scott showed up on time. Did clean work and his charges were reasonable. I will recommend defiantly him.
Changed blower motor on the heater. Would highly recommend to anyone I know. Responsive, polite, clean, knowledgeable, no hard sell, great troubleshooting.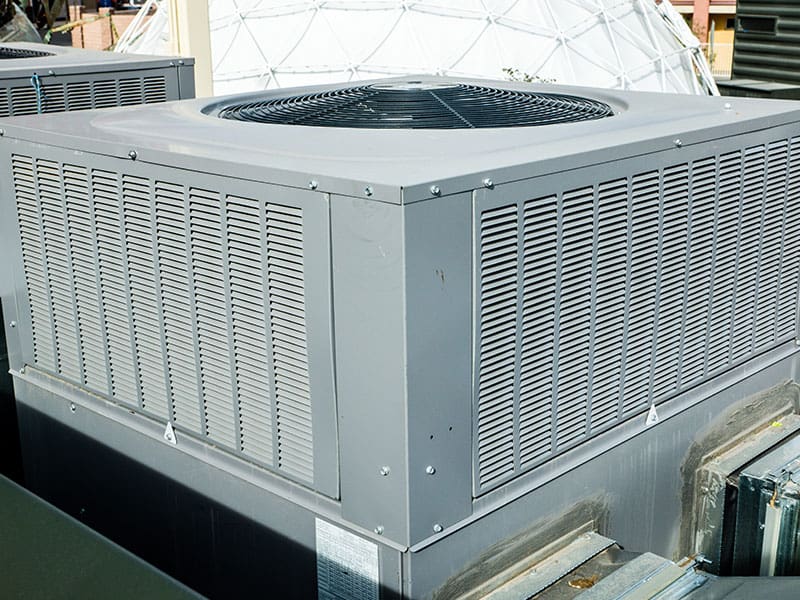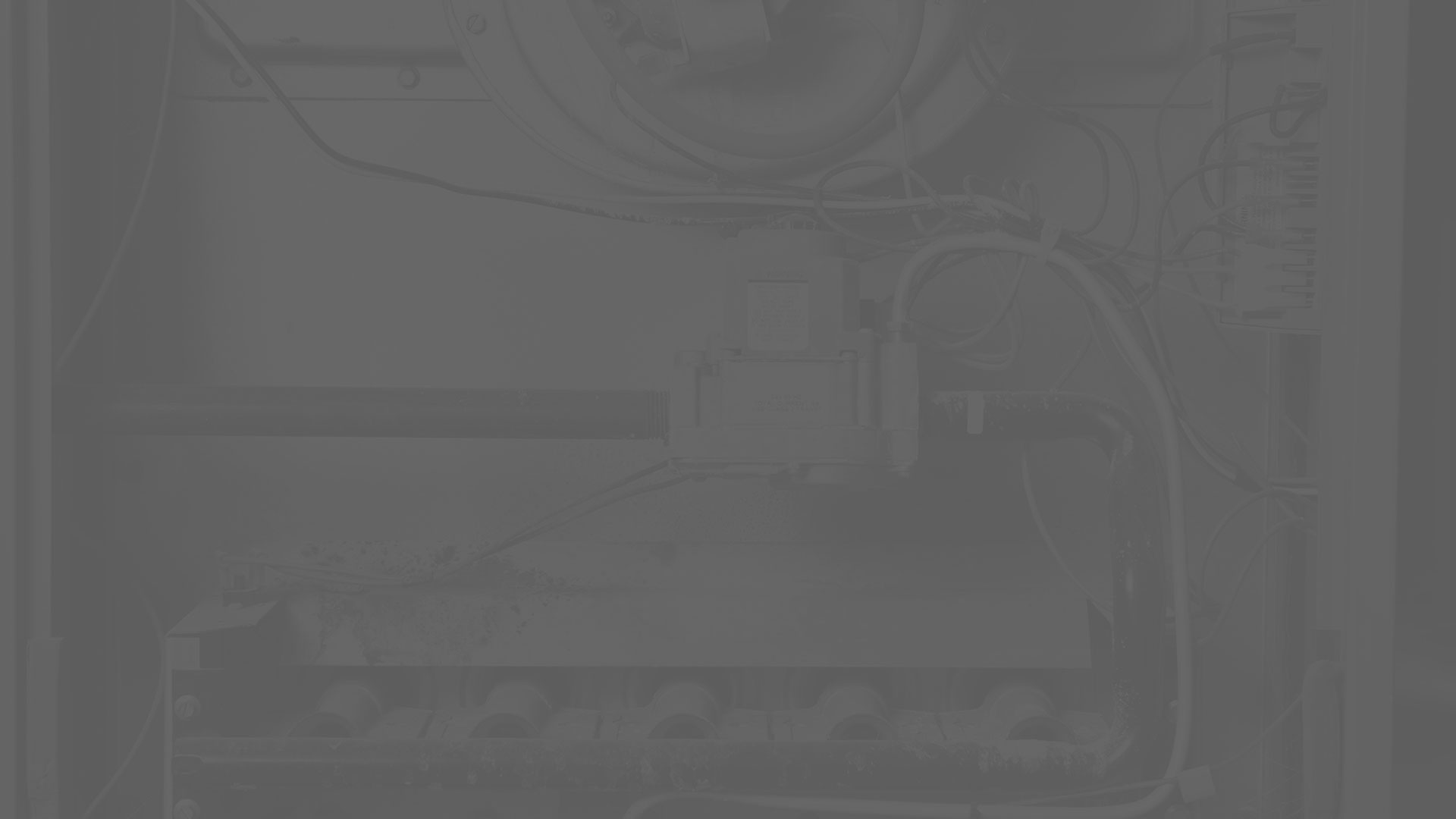 Heating Services
During the winter, you and your family rely on your heater for your warmth, comfort, and security. If your heater operates inefficiently or fails completely, you suffer an immense inconvenience. Our New Jersey heating contractors are here to provide for your routine heating maintenance and emergency repair needs. We work on all conventional systems including furnaces, boilers, and heat pumps.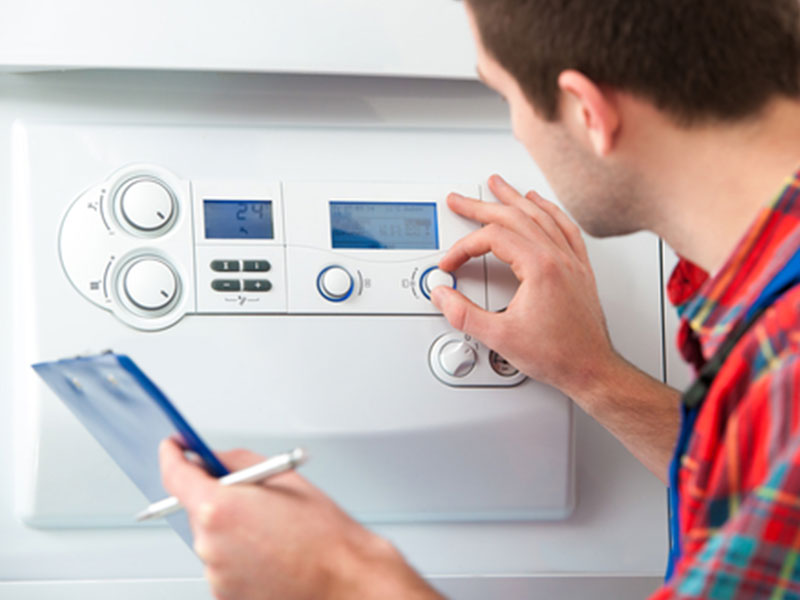 Air Conditioning Services
Keeping your air conditioning system in the best condition possible is vitally important. A faulty air conditioner will operate less efficiently, which will in turn cost you more money each month to keep your property comfortable. If your air conditioner fails when you need it, our emergency repair professionals are just one call away.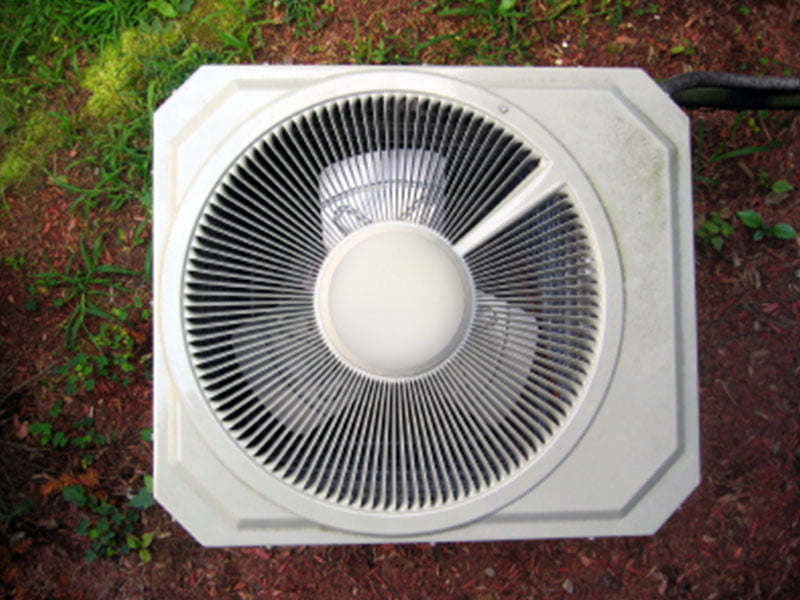 Indoor Air Quality Services
When people think about their HVAC systems, they often only consider their heater and air conditioning systems. However, our professionals understand that your central air system plays an immense role in the quality of the air that you breathe on a daily basis. We can install air cleaners, air filters, ultraviolet light systems, and other devices directly into your HVAC system to improve your indoor air quality.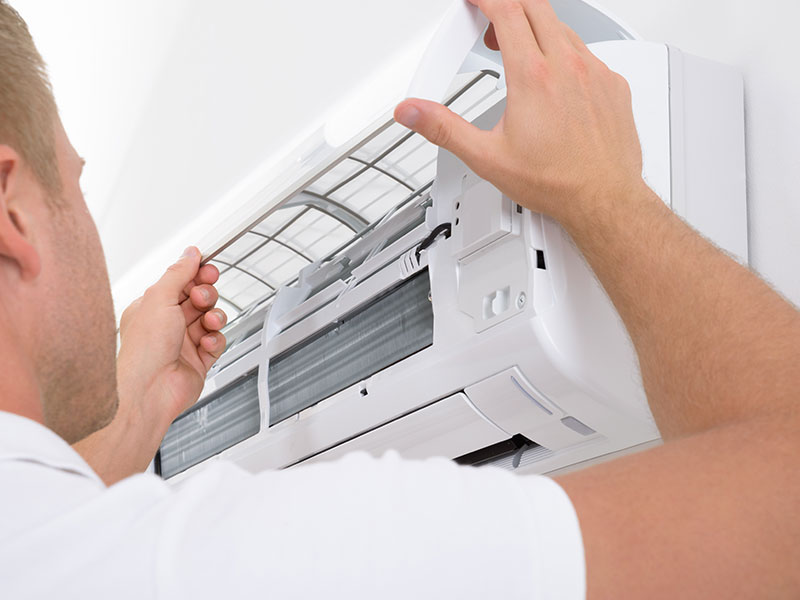 The Importance Of Air Conditioning Tune-Ups
The most common cause of a complete A/C break down is the fact that the owner failed to conduct routine and adequate maintenance on the unit. Through our air conditioning tune-up services, our New Jersey air conditioning company can improve the energy efficiency and reliability of your A/C unit. You are guaranteed to be completely satisfied with the resulting enhanced comfort and routine monetary savings.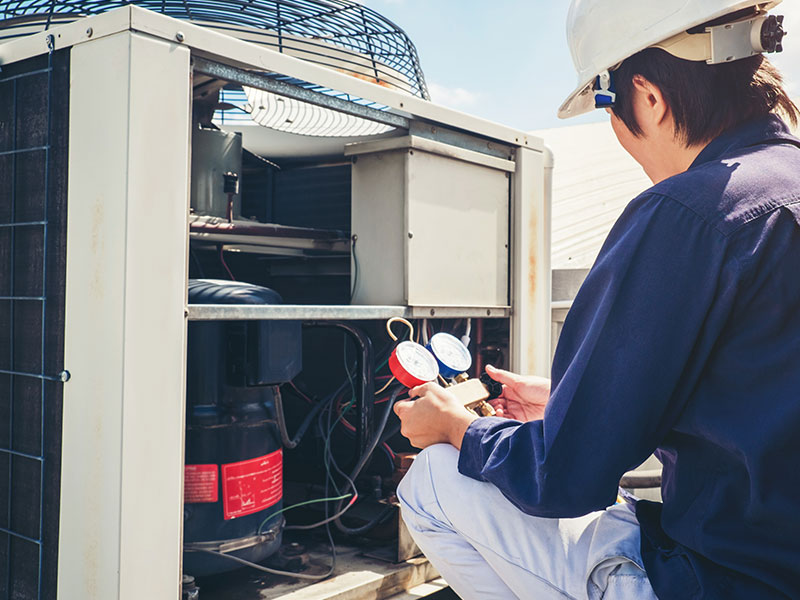 Frequently Asked HVAC Questions
Just like you take your car to the mechanic for regular maintenance like an oil change, the same must be done for your HVAC system. Preventative maintenance like regular tune-ups and inspections means your system will be healthier and more efficient in the long run, saving you money on repairs and replacements that might otherwise occur. Partnering with Steele Mechanical, LLC will give you access to an expert team that knows what to look for during maintenance to ensure your HVAC system stays in pristine shape year-round.
Zone control involves keeping certain parts of your home cool and other parts warm rather than blanketing your entire home with one temperature. Depending on the wants and needs of the people living in your home, one person might want their bedroom on the cooler side, while someone else might want it warmer in their room. With HVAC zone control services by Steele Mechanical, LLC, you can enjoy optimized comfort throughout your entire New Jersey home.
An air cleaner can be added to your home to ensure the air you and your family breathe inside is as clear and pure as possible. Many homeowners don't know that indoor air can be up to four times more polluted than outdoor air, which means anyone with respiratory issues could be at risk inside your home. Getting an air cleaner will remove any pollutants from the air inside your home to provide fresh, breathable air for anyone who spends time inside.
At Steele Mechanical, LLC, we offer services like repairs, installations, and replacements of heating systems of all kinds, including furnaces, boilers, and heat pumps. We know that every heating system in New Jersey is different based on its age and style, and because of this, we've made it a point to be knowledgeable in serving every kind of system! So whether your boiler is in disrepair or you need a new furnace for the upcoming winter, Steele Mechanical, LLC is the heating contractor you can trust for high-quality, well-rounded service.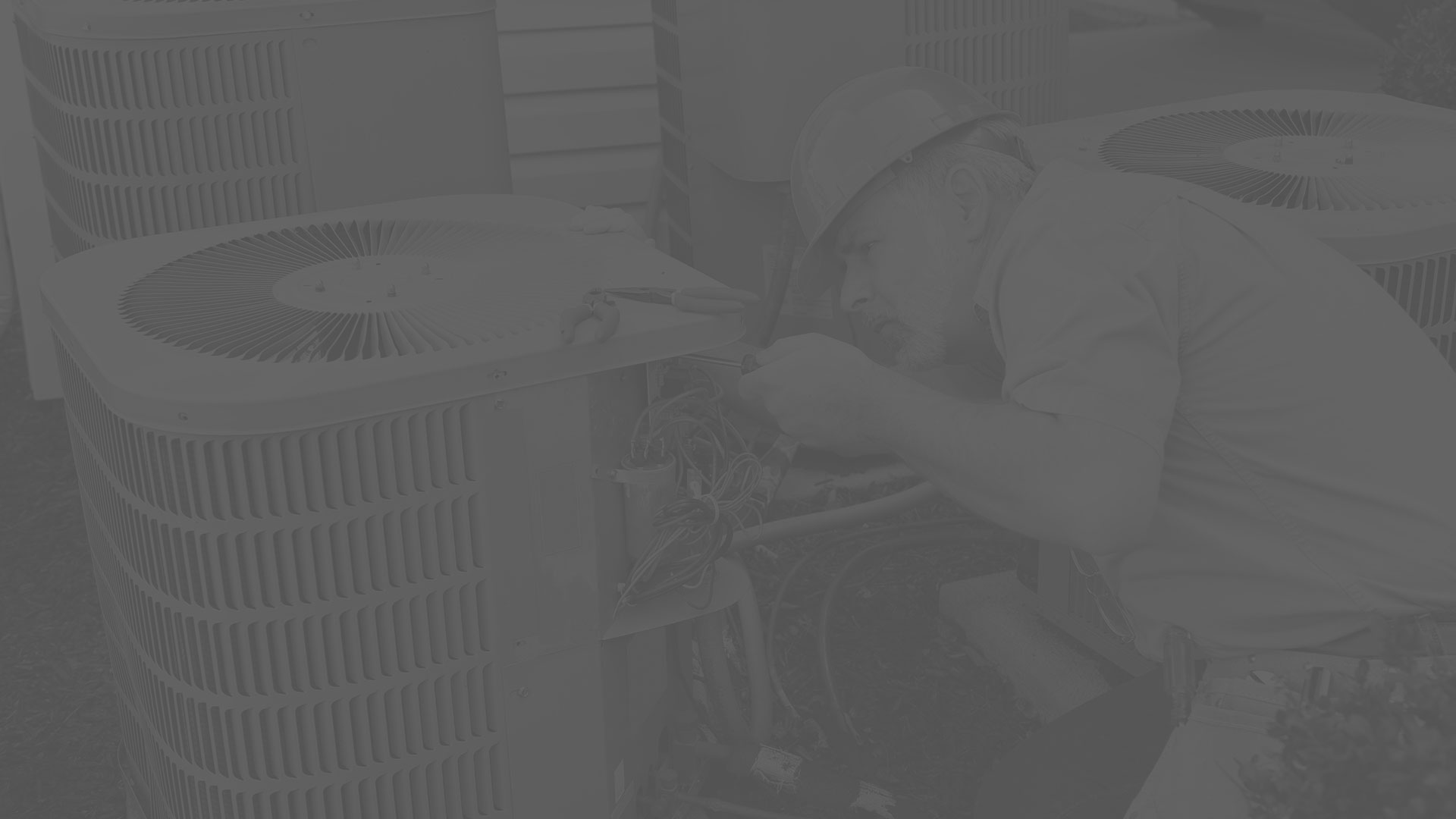 Our Latest Projects
Coming Soon!
Recent Articles
Air Duct Sealing In New Jersey Improves Comfort And Saves Money

If you have a central air conditioning and heating system in your home, you understand how much you and your family rely on your HVAC system throughout the year. As such, you also know how important it is to keep your heater and air conditioner […]

Need To Know Info About Replacing Air Conditioning In New Jersey

In order for you and your family to enjoy your home to the utmost, you must have a fully-functional, efficient, and reliable air conditioner. The best way to ensure that your HVAC system has all of these attributes is to hire a professionally licensed New Jersey […]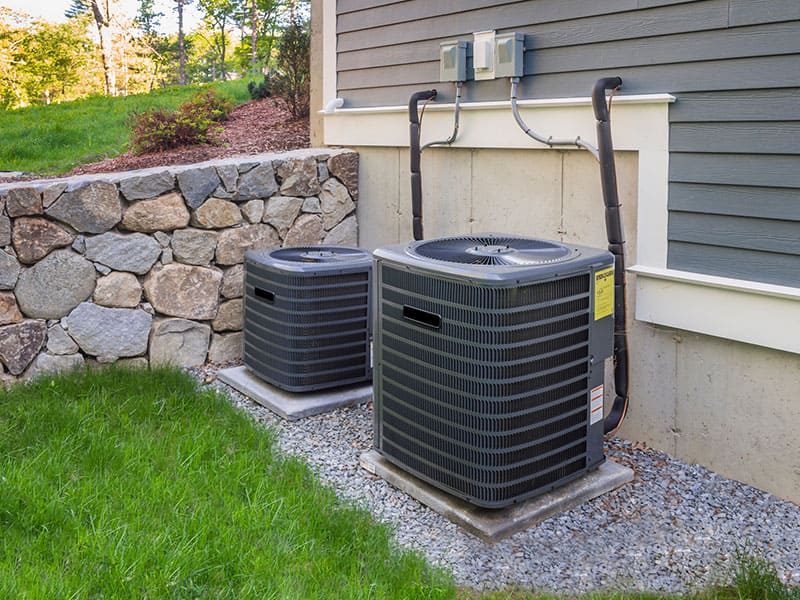 Need Air Conditioning Or Heating Repairs In Robbinsville Or The Surrounding Areas? Give Us A Call Now!